Get More Quality Payroll Leads
You don't have to be a marketing expert to get more inbound leads. This case study details the plan we used to create a consistent marketing engine that creates leads every week.
"It's so awesome to sit down in the morning and see people have booked sales meetings on my calendar directly from the website."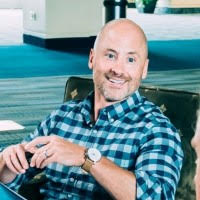 A record-breaking sales year without a single sales rep in territory.
Guhroo handles all of ERG's marketing and they get the leads.
If you have ever worked with a marketing agency, you know how challenging it is if they don't know the payroll industry. You have a limited budget and limited time.
You need to get the biggest bang for your buck.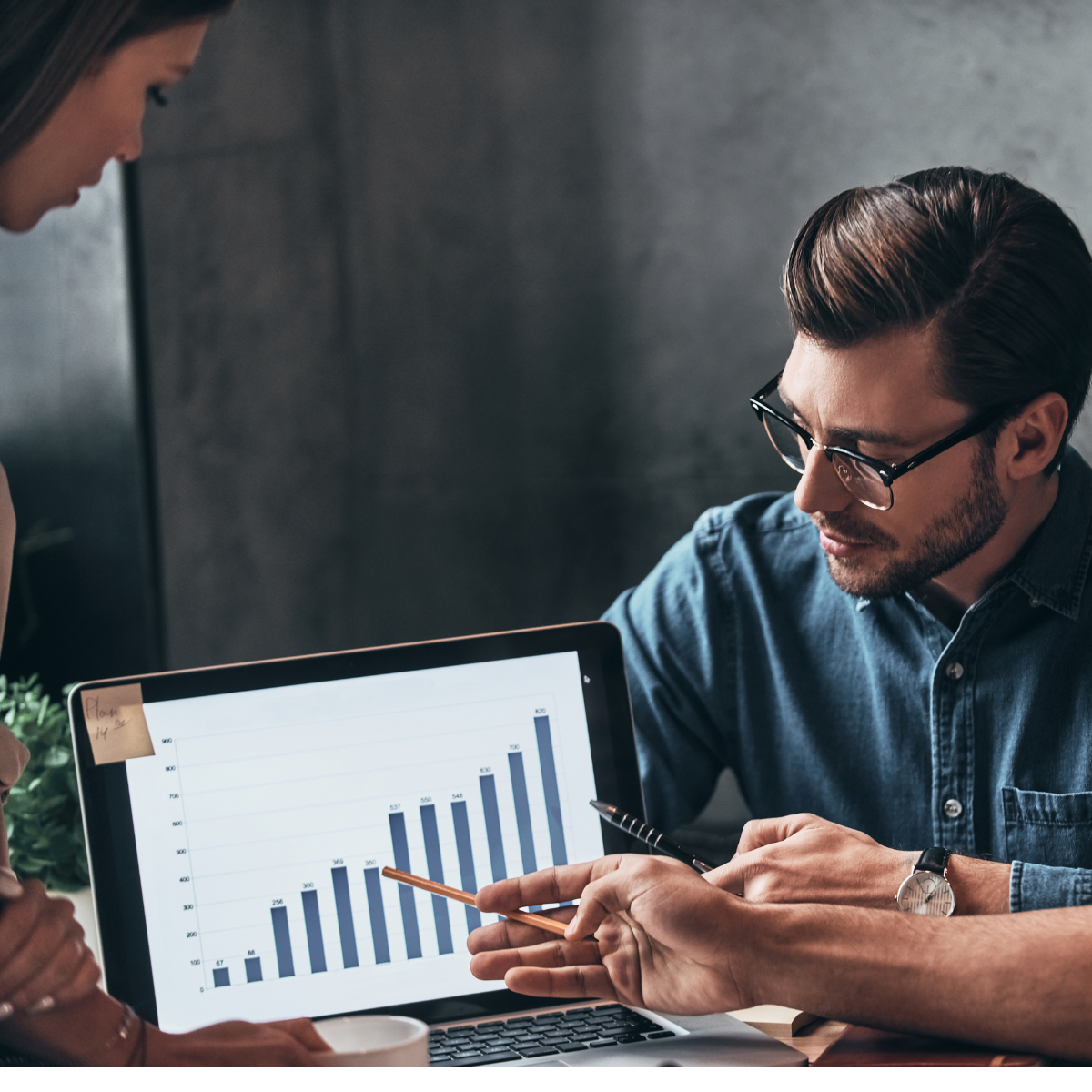 Frequently Asked Questions
Should I download this guide?Does your business already have more leads than you need? Yes. That's awesome! If you have all the growth you need, you don't need to read this case study. If not, you may want to check it out.
Do you already have an awesome marketing system in place? Yes, That is great news! You might not need this then. If not, you may want to learn how we helped ERG create a sustainable marketing plan and how to execute.
There are more than 16,000 payroll providers in the US. How can you stand out?
You have great service, great software, you are local, blah, blah, blah. You and everyone else.
Most payroll companies are all saying the same things. To stand out, you have to stand out.
That's why we built Guhroo Marketing. We know how challenging it can be to stand out.
We have grown our own payroll company with the techniques we share with our clients.
We have sold more than $10 million of payroll and HR solutions.
We want to help you grow your bureau and beat the "big guys".