The Best Investment for Your Payroll Company
There are more than 16,000 payroll companies in the US. That is a lot of noise to cut through. You not only need the right tools, people, and processes but the right go-to-market strategy. Whether you have an established payroll company, just starting, or expanding your service offerings, we have the program & hr software that is right for you.
HR Solutions We Offer
Guhroo offers a complete platform with all the tools you need to grow your payroll and HR services business.
White Label HR software to help you grow your sales, convert more clients, and run your practice more efficiently.
Reasons to Partner with Guhroo? Three reasons Guhroo is the solution for your Payroll Company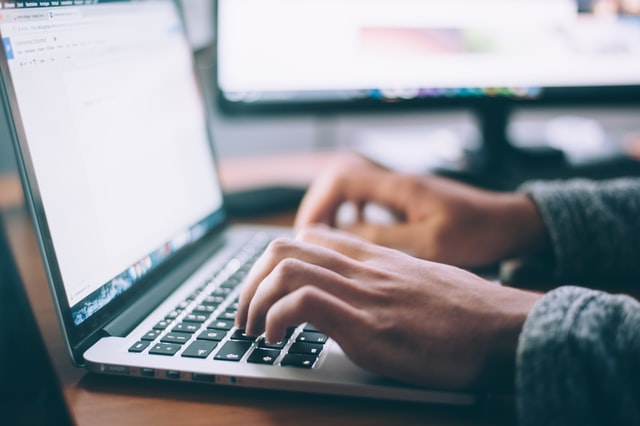 1
We Know Your Industry Because it is our Industry.
How do you know that we are different than the rest? We own a payroll company just like you. We use the same process and tools to grow our business, so we know it works.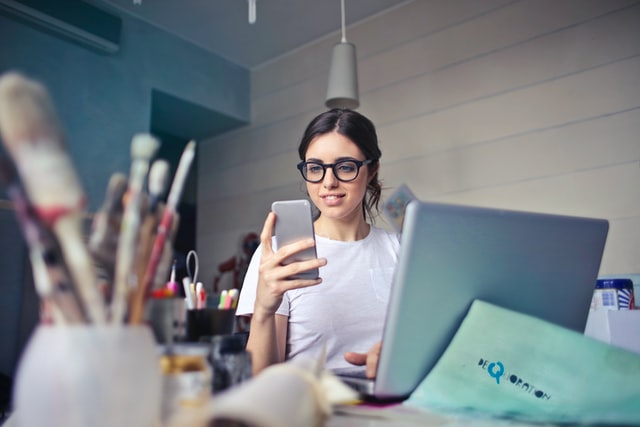 2
All The Services Payroll Companies Need. In One Place.
Provide the HR support your clients need. Market your solutions to your target audience.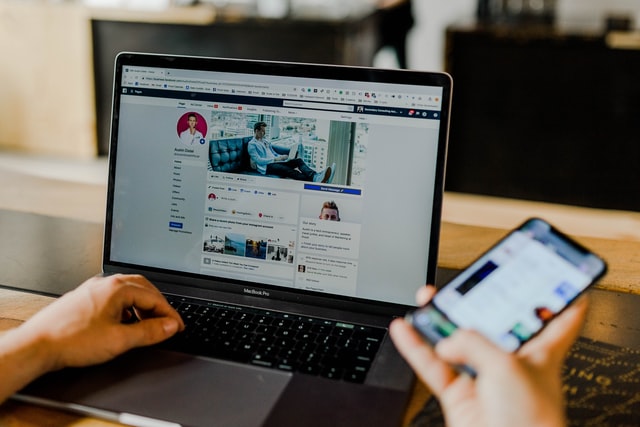 3
Proven Results. Guaranteed.
No gimmicks or broken promises. Generate leads, retain clients and increase profitability when you have the right process and tools in place.
Our Secret to Growing Your Payroll Company
Unlike a marketing agency, we know your industry. We know the industry, the language, the services, and the target audience.
Growth comes by providing value to your clients and target audience. Not by sales pitches and useless paid ads.
Actually getting you on the first page of search engines. If you aren't on the first page, you may as well not be in business.