In this digital era, doing things the "paperless" way is becoming more than a trend. In other words, traditional, time-consuming payroll systems are becoming obsolete.
For your business, try using an online service that will help you commit to a better payroll process. Here is everything you have to know about your online payroll provider.
Know about the Types of Accounting Services Being Offered
There are numerous cloud-based payroll tools available. Meanwhile, new vendors are joining the market. Determine your business's payroll needs in order to find a payroll company that can meet them.
Reputable providers of complete services should offer Direct Deposit, On-site Paycheck Printing, New Employee Reporting, Hours Tracking, Tax Compliance, and Accurate Computation, among others.
Know about the Setup Process
After signing up with an online payroll provider, you should be able to instantly log in to your user dashboard, configure your account, and add employees and users. Any internet-enabled device, such as a laptop, iPad, or smartphone, can be used to view your account and process payroll.
Know About Their Tax Compliance Practices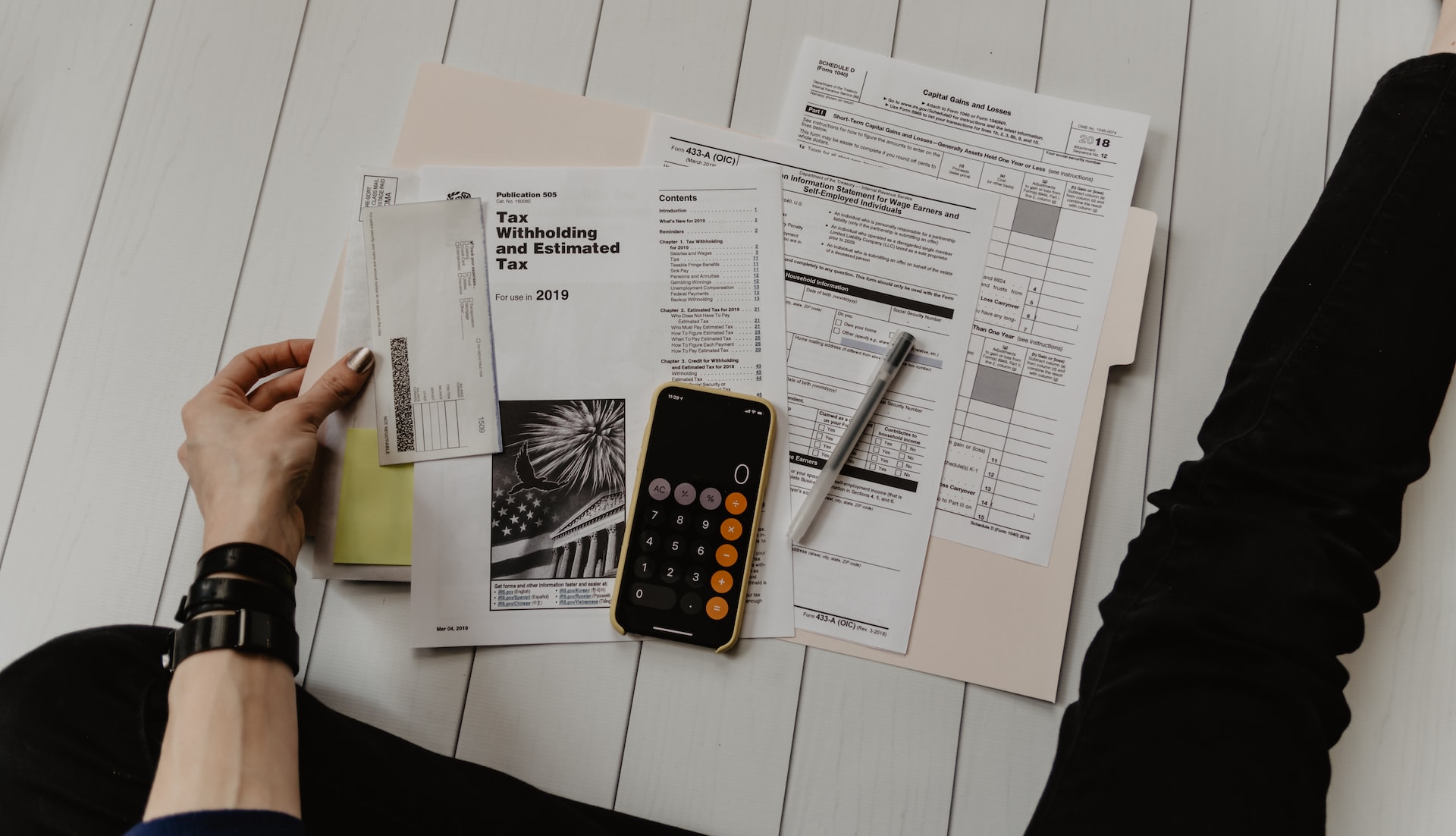 A trustworthy online payroll provider must handle payroll tax compliance and payroll processing with accuracy and timeliness. Income, unemployment insurance, and unemployment compensation are all provided by the state and federal governments.
At the conclusion of the year, the vendor should also process your employees' 1099s and W-2s. Find a service that handles state and federal tax payments and digital quarterly and yearly filings.
Know About Their Safety and Security Methods
When storing confidential payroll data in the cloud, you must take precautions to ensure that hackers do not gain access to your company's accounting information. Vendors should use the best encryption standards to safeguard data, including against login and password theft.
Modern online payroll choices use online banking security. Firewalls and two-factor authentication should be used to protect passwords, social security numbers, and individually identifiable information. 
Data must be backed up daily to multiple secure locations to guarantee its accessibility.
Know About Their Data Center
The data centers of your online payroll service should be secure. They must be safeguarded against intruders and natural catastrophes.
They should have a keycard, retinal scan, PIN, and biometric scanning for controlled access. All provider sites should be constantly monitored by security cameras and personnel to prevent unauthorized entry.
Know About Their Client Support Services
Business owners should anticipate live, in-person support via email, phone, chat, and exhaustive online FAQs and tutorials. Inquire whether the vendor provides 24-hour customer support, including holidays.
If you have to call support frequently, the program is not working properly. Payroll should be compatible with a simple, easy-to-use online payroll solution.
Know If They Can Give You What Your Company Needs
As your business and staff grow, make sure your online payroll provider enables you to add users and employees. On top of that, employees and contractors should be able to access pay receipt platforms provided by online payroll providers.
Moreover, inquire about potential costs and services to ensure the seller can meet your requirements.
Conclusion
While going digital may be the best next move for your payroll processes, it is essential to learn how to assess the right online payroll provider that your company needs. Now that you know what you need to know, you can easily make the best decision.
Do you need an online payroll service? guHRoo is here to streamline and improve your HR processes in Columbia, Charleston, and Greenville, SC. Contact us today!