payroll with a purpose: meet your team of hr guides
get to know guhroo. hr and payroll specialists focused on you, your employees, your company, and making a lasting impact.
"onboarding was a breeze and having friendly and capable support staff a call away makes everything run smoothly."

kevin patten,
central carolina community foundation
About Us
guHRoo provides payroll with a purpose. What does that mean? Not only do we provide personalized support, exceptional hr expertise, and accurate payroll services powered by our own top-of-the-line software, but we also work to serve and better our community at the same time.
How do we do that?
Five percent of guHRoo goes to charity. three percent of all revenue, one percent of all time, and one percent of all product.
We're not just here for you and your business, we're here for the community that helped you build it.
about your hr guides
Your HR Guides are committed to simplifying your day-to-day with collaborative HR solutions and payroll services in Columbia, South Carolina. A combination of expertise with a progressive mindset give you the best of both worlds.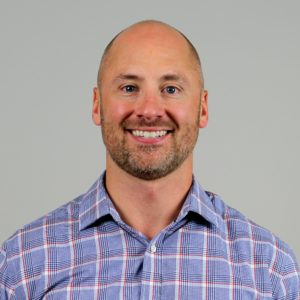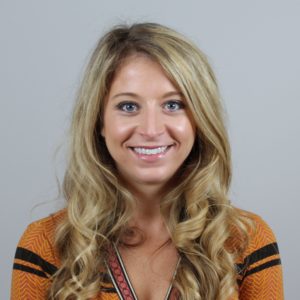 Amanda Volz
Senior HR Business Partner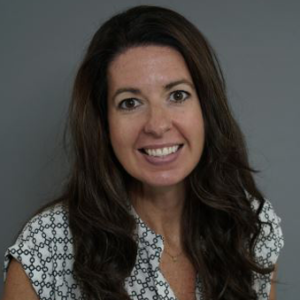 Kate Vaadi
Finance Director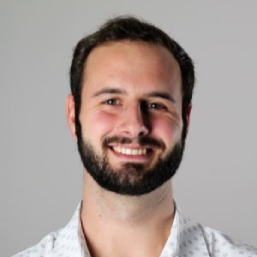 Jason Gullett
Director of Client Success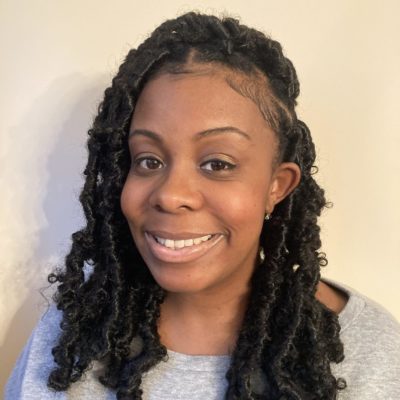 Jasmine Ruffin
Payroll Tax Specialist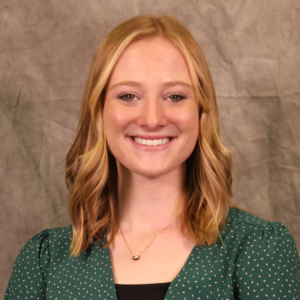 Brooke Burris
Marketing and Events Coordinator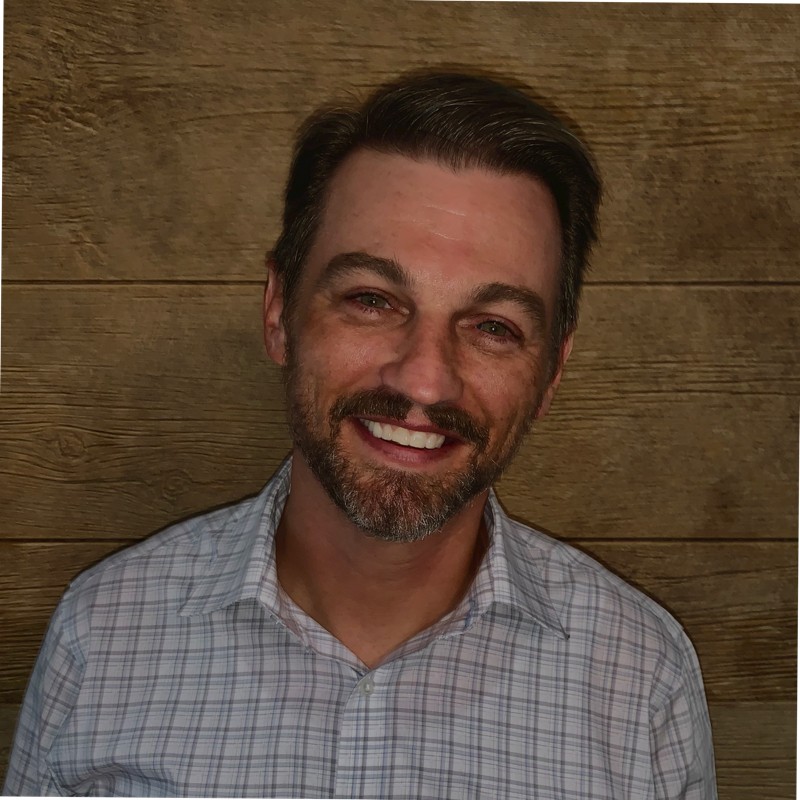 KB Burgoyne
Benefits Specialist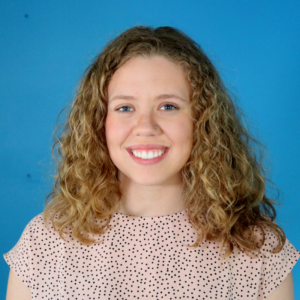 Jenna Oechslin
Implementation Specialist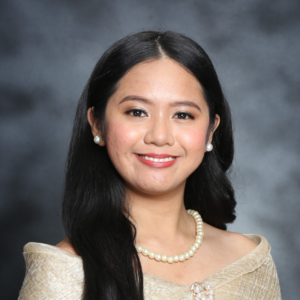 Ryxzanielle Carbungco
Marketing Specialist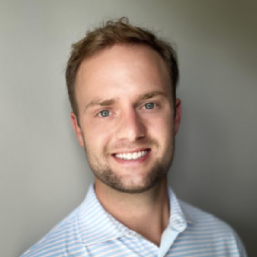 Zach Lawley
Director of Business Development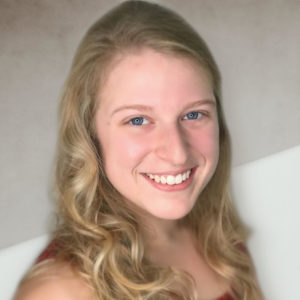 Kelsey Busch
 Payroll Specialist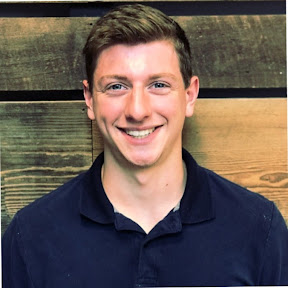 Mike Randolph
Account Executive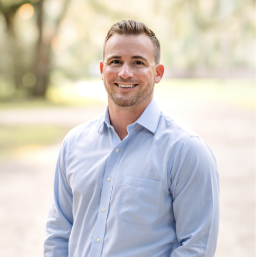 Nick Ferrell
Account Executive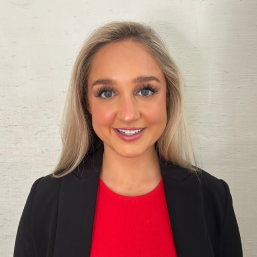 Bennett Companion
Account Executive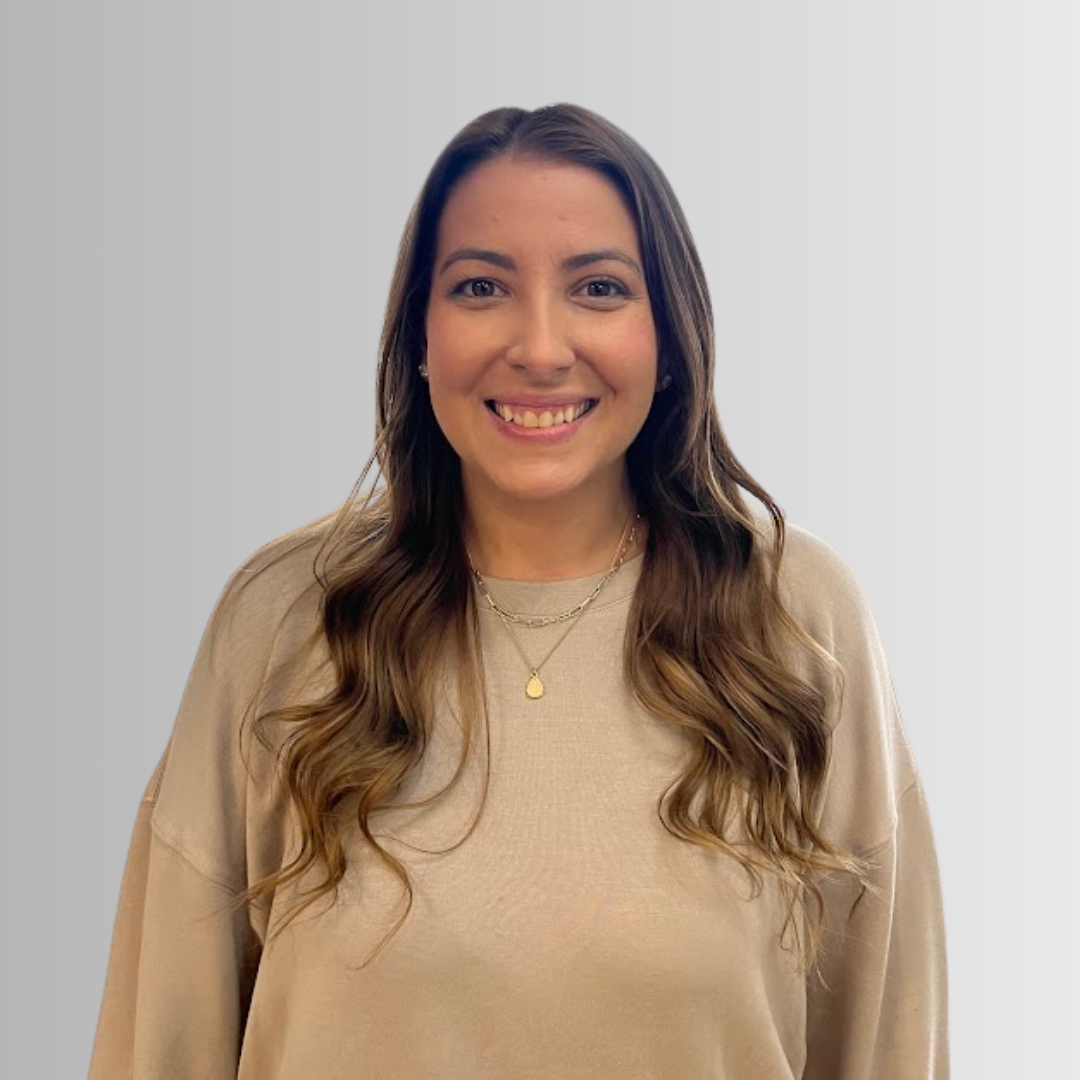 Angelica Trail
Administrative Assistant