Payroll Company Acquisition
Selling your payroll company is a big decision and choosing the right payroll business is imperative for continued success. You did not build your business only to sell your clients to the "big guys". Work with someone you can trust.
Our proven track record of payroll acquisitions provides you with a smooth transition for both you and your clients.
We will work together to ensure all aspects of your payroll company are handled in the manner you can control.
Know your clients are in good hands with our dedicated payroll guides that have over 50+ years of combined experience.
Our acquisition model provides the best financial value with the lowest possible tax implications.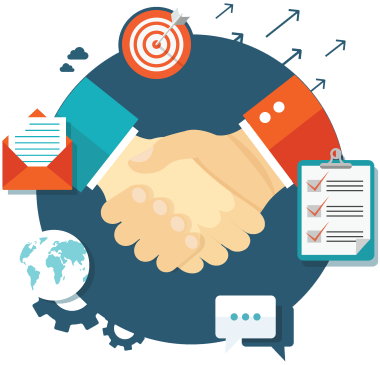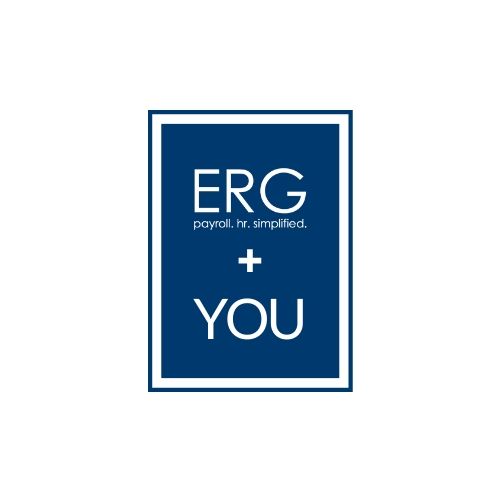 Why would you sell your payroll company to us vs them?
Our acquisition model presents an unique opportunity for payroll business owners that are carefully calculated and not rushed. We will act as partners over the transition period and the extended period after to ensure your business that you have worked so hard on is not tarnished. This will both save you time and costs.
What Our Payroll Model Provides for Your Payroll Business
Dedicated payroll & HR specialists:

Your clients will have your own dedicated payroll & HR concierge to provide you with the high level of service clients of the

guHRoo (formerly ERG)

Family have come to expect.

Centralized dashboard: Your clients will have a central view of all of of their employees from a single login. The dashboard will give them a bird's eye view of employee activity.

Paperless payroll: Your clients will have to print checks or tax vouchers again. We handle all direct deposit and tax movement electronically, and on-time.
Automated Process: Our payroll services and software allow for an automated process to ensure flawless deliveries and constant client satisfaction.

Custom Admin Access: Stop waiting on your clients to post their entries to the GL. Our payroll General Ledger interface will move all transactions to the appropriate accounts automatically after each pay period.

Payroll compliance assurance: We will pay and file your client's state, local, and federal taxes on-time and in any state. We handle all payroll compliance.
I have worked with guHRoo (formerly ERG) for almost 3 years and they have been very responsive as well as diligent in taking care of our payroll and HR needs. I would highly recommend them!
The team are responsive and engaged as the payroll and HR support team for our company.
I have trusted guHRoo (formerly ERG) with my business for over 3 plus years and have been very pleased. Our previous big company had issue after issue that they would then charge us to fix their problems. They are always quick to respond, willing to get the job done right how you want it and as quickly as possible. We were lucky to find guHRoo (formerly ERG)!