The human resources (HR) department is one of the most valuable assets in every company. The department acts as a bridge between staff and management, handling onboarding staff, recruiting, training, and benefits administration.
Unfortunately, a considerable proportion of micro, small, and medium-sized businesses lack the financial resources to hire in-house HR personnel. Any company will struggle without a competent HR department – if you're a part of one of those businesses, then you've come to the right place.
Read on to discover why you'll love outsourcing your company's HR department today.
Outsourcing Your HR Will Connect You to Global Professionals
HR management, like many other fields, is divided into subfields. Some HR professionals recruit, facilitate training, or handle the payroll. Outsourcing may provide you with access to human resource specialists with these skills all around the world.
Regardless of the firm's size, it is impossible for one individual to undertake all HR obligations. At the same time, smaller businesses may not have the financial resources to hire a large number of human resource personnel. As such, outsourcing your human resources to have access to global HR consultants could be a good business option.
Outsourcing Your HR Secures Your Company's Compliance
HR specialists are in charge of ensuring that all HR-related rules and regulations are followed. Workplace rules and practices are always changing, making it challenging to stay current.
Concerns about HR and the law can be solved by working with a dependable outsourcing partner.
Your company's outsourced human resources department can modify your hiring methods to fit the needs of the local community better. They can also evaluate the suitability of your organization's salary, hourly, and leave requirements.
Outsourcing Your HR Streamlines Your Hiring Process
Imagine your company's recruitment and orientation processes are accelerated because of the capabilities of your offshore HR team and the cutting-edge technologies they use. Hiring new personnel includes publicizing available positions, collecting and analyzing applications, completing background checks and skill evaluations, and scheduling interviews–all of which can be efficiently accomplished by an outsourced HR team.
Need help with hiring and onboarding? Download all the templates you'll need for a seamless hiring and onboarding program here.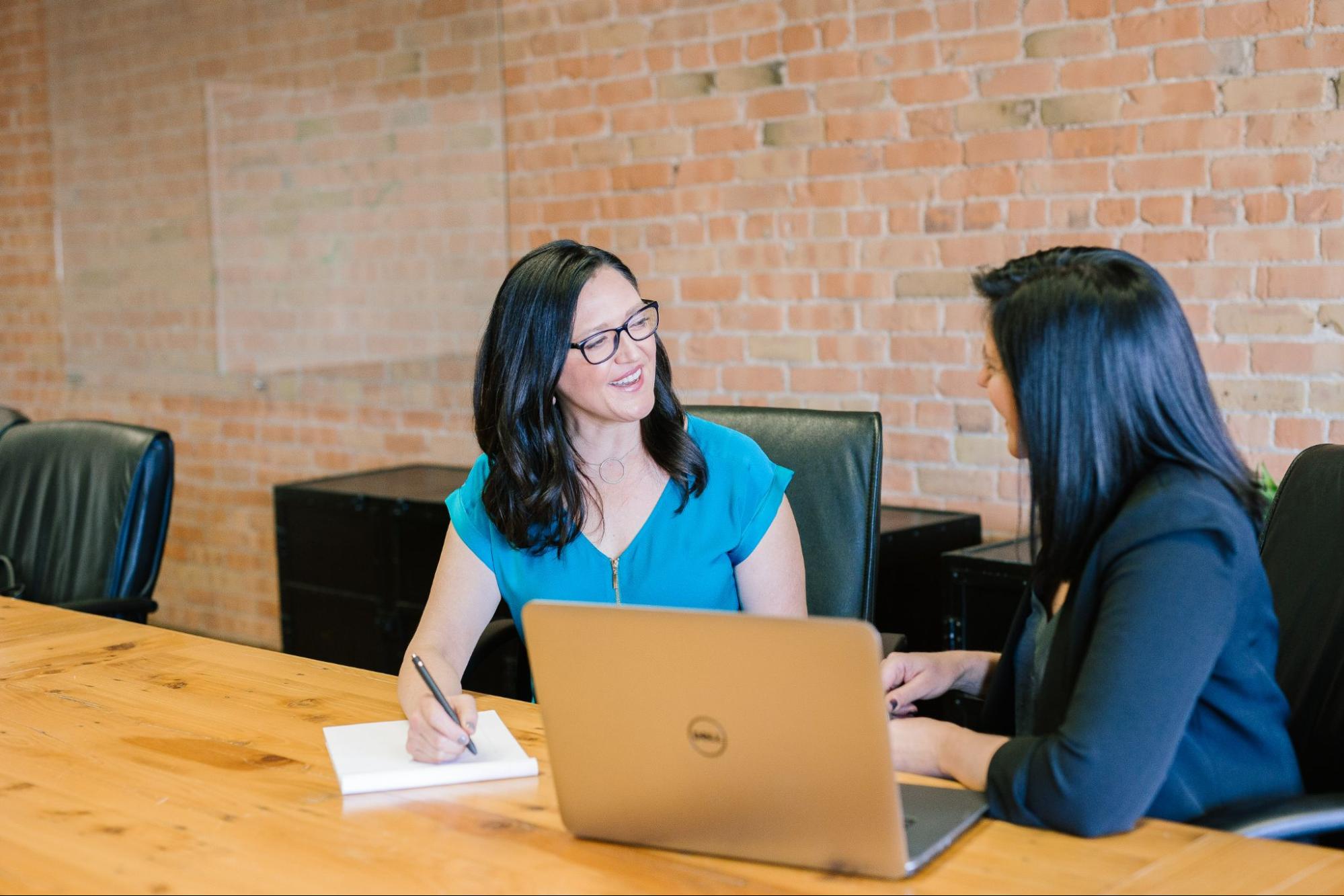 Outsourcing Your HR Improves Employee Relations
Because workplace disagreements are unavoidable, HR professionals are responsible for finding effective solutions to these conflicts. Problems with performance, working hours, salary, and attendance can all be alleviated by employing the broad knowledge of outsourced HR staff. Their fresh perspective may aid in the successful resolution of internal challenges.
Knowledgeable HR personnel can also help to strengthen employee relations by serving as a moderator for open forums and other interactive activities. They can also provide employee handbooks and career advice.
Outsourcing Your HR Assists in Employee Evaluations
Outsourcing your company's HR may assist you with employee and performance evaluations. They can create templates and documents for conducting employee performance reviews. Furthermore, they can conduct individual evaluations to establish the areas of improvement required for each employee prior to developing training programs.
Outsourcing Your HR Saves Time, Money, and Energy
Internal human resources demand a larger working area, compensation, and training, as well as paying taxes and other associated expenditures. Meanwhile, outsourcing brings in cost savings for your company due to the reduction in expenses.
Outsourcing Your HR Helps in Strategic Planning
Outsourcing HR allows you to focus more on your business' growth. When you outsource HR,, you are free to focus on other aspects of your business, such as revenue generation and other vital company activities.
Conclusion
An outsourced human resources team can be advantageous for companies like yours. With the extended help of professionals, you can set your company up for streamlined success, satisfaction, and real results. Don't miss out on this opportunity!
Do you want to know more about HR outsourcing? guHRoo is here to streamline and improve your HR processes in Columbia, Charleston, and Greenville, SC. Contact us today!
Check out this video to learn more: