Payroll Services You Can Count On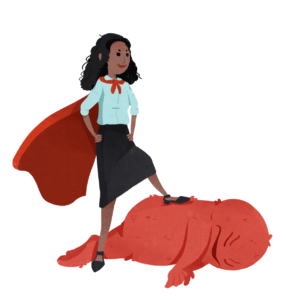 High-Tech, High-Touch
Process your payroll with a few clicks and a smile. Don't be another ticket number, be a member of the guHRoo (formerly ERG) family. Your payroll shouldn't be a task, it should be simple and well supported. Our "high-tech, high-touch" process gives you the best of both worlds.
High Tech Payroll Software
Online Payroll
Your online payroll portal will give you easy access to all of your payroll data. You can process payroll in just three clicks.
Automatic Deductions
Track an deduct all of your employee deductions like retirement, healthcare, garnishments, and more. Set it and forget it!
Integrations Galore
Our software is easily adapatable with many different software systems. Integrate with Quickbooks, our HR software, our timekeeping system, and many, many others. We want to meet you at your point of need!
High Touch Payroll Support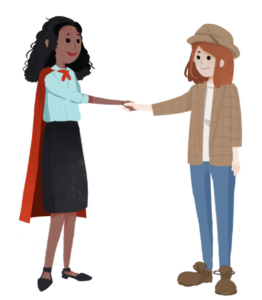 Dedicated Payroll Specialist
Stop it with the call centers and long support responses. Have your own dedicated payroll Guides who know you + your business and you know them by name.
Payroll Delivery Options
Whether you prefer automatic direct deposits, paper checks delivered to your door or print your own checks we can make payday the way you want it to be.
Payroll Tax Filing
Your online payroll services also come with payroll tax filing services including federal, state and local taxes as well as income tax, social security and Medicare. Get rid of the liability!
What Makes Us The Right Fit For You?
Ditch the call centers! Your business is unique. Get support that is custom to you. We support you, your employees and your community. You are more than a ticket number.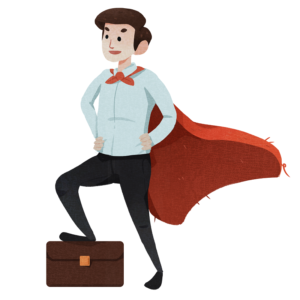 Looking for more than payroll services?
Have it all without dealing with it all.
Ready to become an HR Hero?
Schedule a call by messaging us.

We'll implement it for you!