Employee Training You Can Count On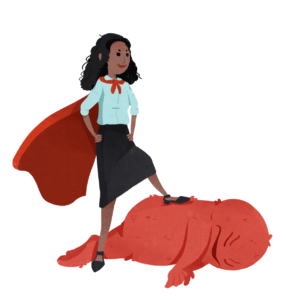 GROW YOUR PEOPLE
By offering a learning management system with hundreds of courses, you can fill skills gaps, maintain compliance, and grow your organization. Give your team access to a training program built for the Fortune 500.
Small Business Online Training
Course Catalog
Choose from hundreds of online courses with tests and certifications to ensure your team is getting the most out of the resources. Classes range from sexual harassment to project management to how to answer the phone. Check out the course list here.
Get New Hires up to Speed Faster
Effective training programs ensure an organization gets the best out of their employees and enables
them to retain key employees through professional development and improved morale.
Maintain Compliance
Effective HR manages people risks across an entire organization. Sexual harassment is a critical
risk management issue. Taking this risk head on requires ongoing training of supervisors and
employees alike.
Tons of Value for a Small Investment
Learn offers employees and management access to an extensive course library of both proactive and reactive risk management courses that address compliance essentials such as harassment and discrimination, workplace safety, cybersecurity, and more.
Check out all of the courses, by the Package, HERE. 
Base
$
2
Per Employee Per Month + $49/ Month Base
Over 150 online courses
Custom course uploader
Learning tracks
Compliance and legal courses
Cybersecurity courses
Customer service courses
People operations courses
Much, much more!
Base + Harassment
$
4
Per Employee Per Month + $49/ Month Base
Everything in Base plus…
Harassment Training for the Following:
New York
Illinois
Delaware
Maine
California
Connecticut
Premium
$
6
Per Employee Per Month + $49/ Month Base
Everything in Base + Harassment plus…
Over 100 safety training courses
Hazard Communications
OSHA
General Safety
PPE
Personal Safety
Transportation
All packages include a one-time $99 setup fee for us to add your team to the system and provide training resources.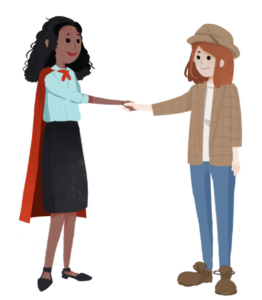 Grow Your Team
Why aren't you investing in your number one asset? Give your team the training resources they need to grow your company and achieve more with a small business learning management system.
What Makes Us The Right Fit For You?
Ditch the call centers! Your business is unique. Get support that is custom to you. We support you, your employees and your community. You are more than a ticket number.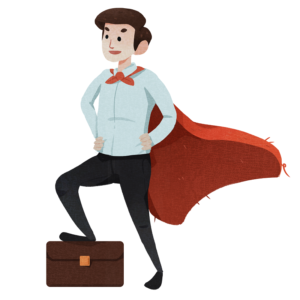 Looking for more than payroll services?
Have it all without dealing with it all.
Ready to become an HR Hero?
Schedule a call by messaging us.

We'll implement it for you!