Did you know National Volunteer Week is April 19-23rd?
The facts are clear that promoting and providing volunteering opportunities to employees helps to attract top talent, helps to engage, develop and retain employees, helps to boost the public image of your business, and improves the bottom line (plus it's a win-win for everyone involved).
According to the Mayo Clinic Health System, "Volunteering has a number of health benefits — from lowering stress, boosting self-confidence and more — these are all fundamental for your employees to feel their best when they come to work!"
Here are Some of the Health Benefits of Volunteering
Employees are less likely to feel depressed.
Volunteerism can help with team building. Employers have seen an increase in employee social interactions and have seen volunteering build a system of support based on common interests.
Volunteering gives your employees a sense of purpose
Maybe you have a few employees in your workplace who are struggling to find their place in the workplace, they may not know what they are passionate about or they may struggle to find ways to belong — volunteering can do just that. Not to mention, it can help employees to develop new skills to take back to the workplace.
It increases serotonin levels.
When employees volunteer, they are exposed to social situations which naturally reduce stress and increase serotonin levels. Savoring time spent in service to others, employees feel a sense of meaning and appreciation.
Volunteering increases employee longevity.
Several studies have shown that those who volunteer live longer. Researchers also say that employees within your office with chronic or serious illnesses may possibly experience improved health from volunteering.
Business volunteer programs engage employees and fuel positive social change. Finding a volunteer opportunity fit for your business is not a one-size-fits-all endeavor.
Here are some volunteer ideas for your business
Set Up an Angel Tree – Encourage employees to adopt families during the holiday season. Connect with a community organization that handles the technical aspects like Angel Tree for more information. Here are tips and ideas for organizing a holiday Angel Tree.
Assemble Kits – "Kitting" provides an in-house opportunity for companies to help nonprofits create kits, whether it be medical supplies, hygiene kits or food packets to distribute locally or internationally. Soldier care packages are needed year round!
Give Blood – Blood donations are always needed and after the pandemic, the blood supply is low — by partnering with the American Red Cross (which provides the promotional materials, equipment, supplies, and trained staff), your company can give back to the community.
Get Competitive – Competitive fundraising is a way to raise money without leaving the office and have a little team fun at the same time. Select some charities to support, set timeframes for giving, add incentives for winners (perhaps a day off?) and possibly even offer to match funds if your budget allows.
Provide Training or Financial Support – If your business can offer training on accounting and financial expertise, invite a nonprofit (or several) to your business for a training day in bookkeeping & finance and how to build a sustainable budget.
Offer Promotional Support – Nonprofits tend to need help with branding, marketing,  and creating promotional materials. Volunteer to support a nonprofit by completing these tasks at a group training or even online.
Pack Book Bags – Assemble back-to-school book bags or even appreciation bags for teachers at an underserved school in your community.
How guHRoo (formerly ERG) Payroll Volunteers
guHRoo (formerly ERG) Payroll & HR Services gives back to schools across the country through donations. They give 3% of their revenue to schools and other charitable organizations.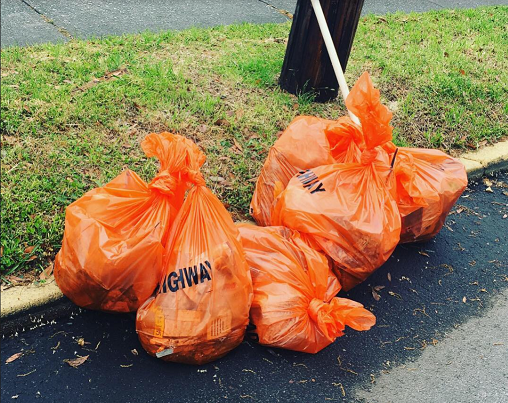 Employees work together through Adopt-A-Highway to clean roads every quarter.
Since 1988, Adopt-A-Highway volunteers have been cleaning up litter along South Carolina highways. PalmettoPride is excited to bring Adopt-A-Highway into our Pickup program. Adopt-A-Highway fits into our mission of eradicating litter and promoting beautification in our great state.
LITTER HAS BEEN REDUCED BY 60% OVER THE PAST 30 YEARS.
In addition, the guHRoo (formerly ERG) team can be found every 4th Thursday of the month giving their time & volunteering at Transitions homeless shelter.
Transitions Homeless Center is the Midlands' largest homeless shelter serving 13 counties, including Richland and Lexington. The downtown organization provides men + women 18 years and older housing, hot meals, showers, and resources.
Transitions works with an average of 1,400 volunteers a year to help the organization run its daily operations. From serving meals to monitoring the computer lab, there is always something going on to lend a hand.
Most volunteers spend 1-2 hours at a time assisting with meals, activities, and other needs.
STEPS TO BECOMING A VOLUNTEER AT TRANSITIONS
Fill out the Volunteer Sign Up Form.
The Outreach Coordinator will email you to schedule an in-person orientation session, consisting of a tour of the facility and an overview of the different volunteer opportunities available for both individuals and groups.
Attend the one-hour orientation, where you will learn where to go and what to do as a volunteer. You will also learn how to sign up for the various volunteer opportunities listed below.
Congratulations! You are now able to volunteer with Transitions!
The Effects Volunteering Has On guHRoo (formerly ERG) Payroll Employees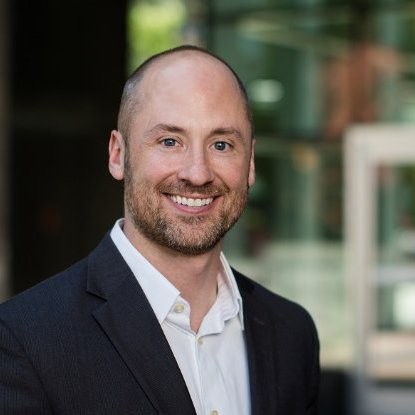 Matt Vaadi explains how volunteering is a win-win for everyone involved. Matt says, "Volunteering is both selfish and selfless. When you serve others you feel great because you are helping and they get the benefit of your service. It's the true meaning of "win-win"."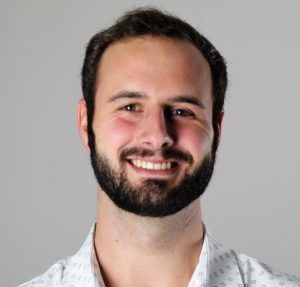 Jason Gullet works with Adopt A Highway and goes out quarterly to clean up the roads. He feels that the culture at guHRoo (formerly ERG) has inspired not only his own volunteering efforts but his family's volunteer efforts as well. Jason says, "Even some of my family members are using their time to volunteer and do their part to help the community. Volunteering has created a desire to continue to go out and help others."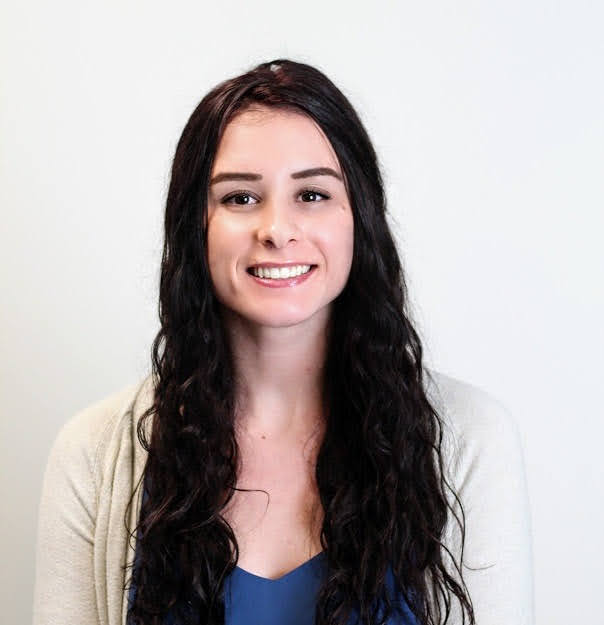 Olivia Hucks volunteers with animal welfare and places that help others get back on their feet. Olivia says, "Volunteering allows me to build a connection to communities that I care about and I relate to. Volunteering brings out the best in people, so it's awesome to meet people from all walks of life. Even though we live different lives and have different experiences, volunteering is a great reminder of how similar we all are and that we fundamentally share the human experience. We are all in this together."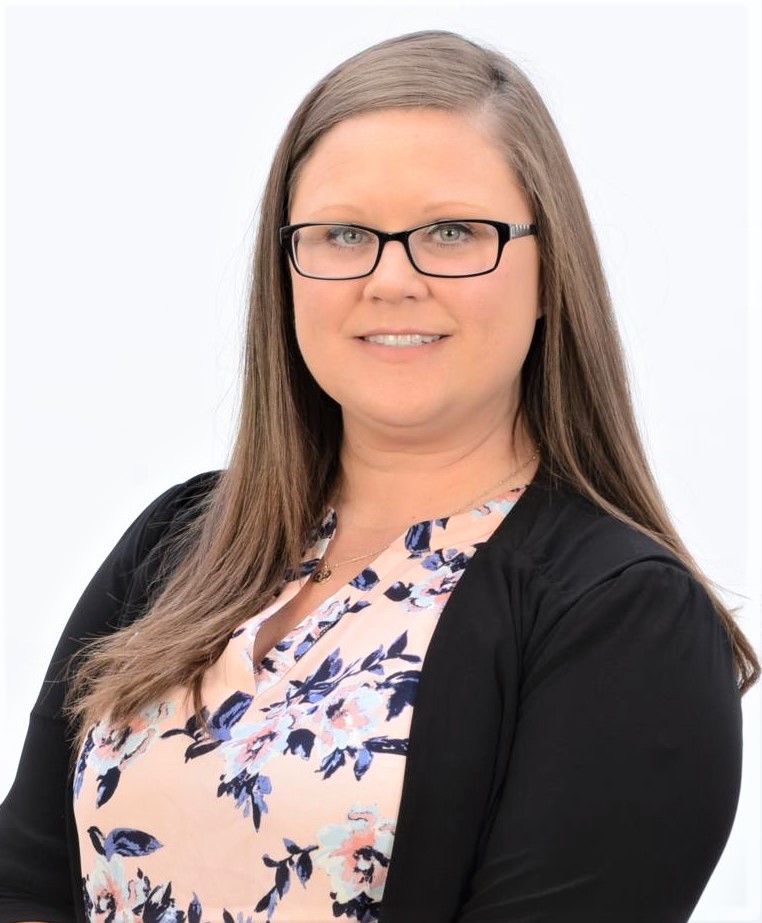 Erica Leonhardt "Every day I am surrounded by other employees at guHRoo (formerly ERG) who are interested in making a positive impact on our society,  are selfless, and dedicate their time and resources to serve others and those are the type of people I love working with daily."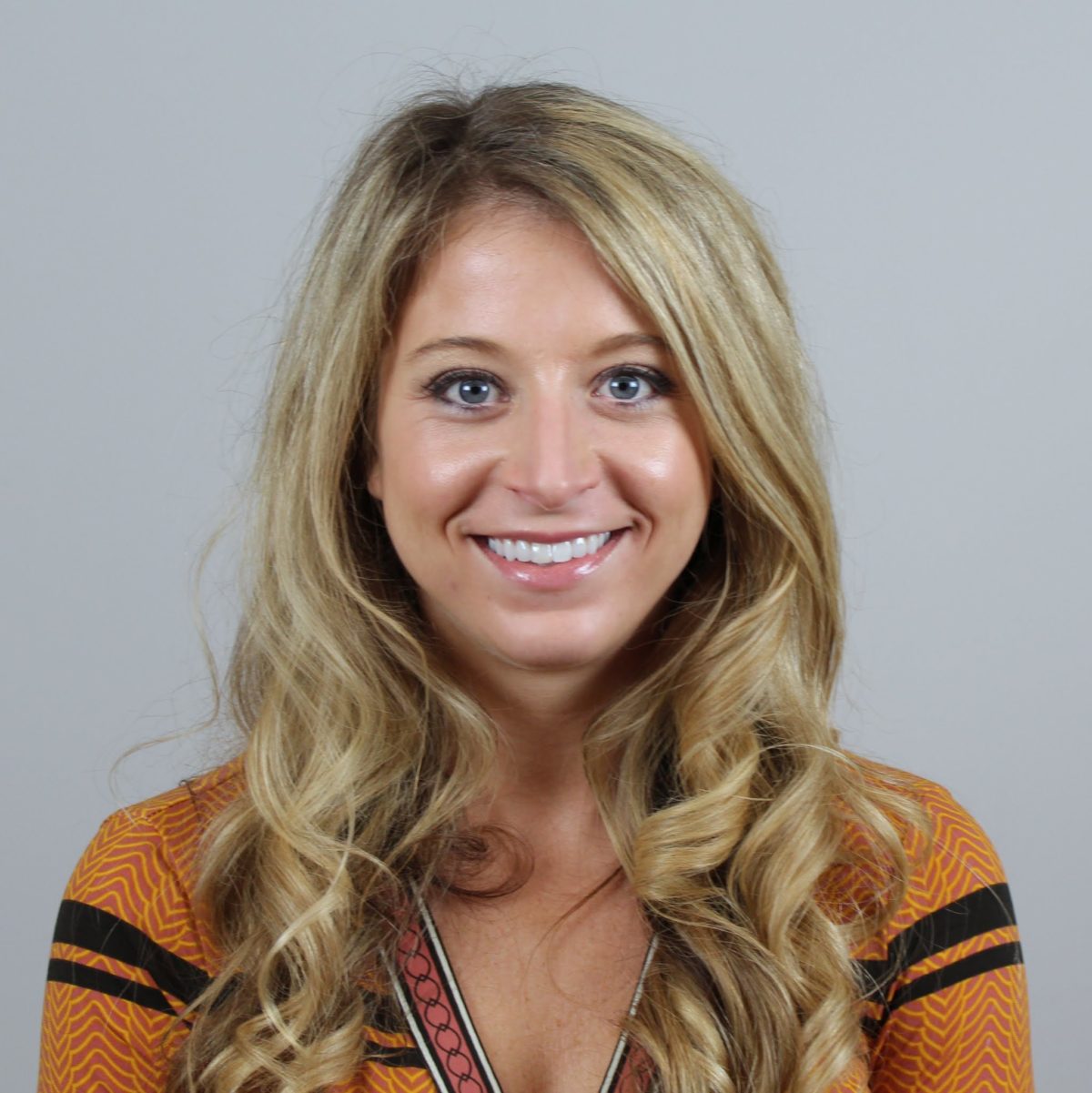 Amanda Volz "Giving back is contagious and guHRoo (formerly ERG) Payroll inspires my teammates as individuals as well as our clients to volunteer. Whether it's collecting items for Oliver Gospel Mission, donating needed supplies for low-income schools through Donors Choose, or just simply picking up trash along the highways through Adopt-A-Highway, guHRoo (formerly ERG) gives back and inspires others to do the same."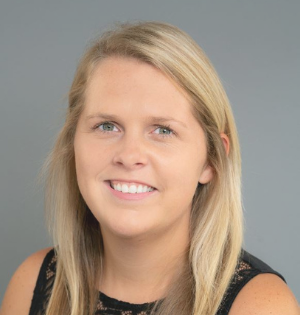 Karen Altman says that since she started at guHRoo (formerly ERG) Payroll & HR Services she has a newfound perspective on service. She states, "I make sure that I am doing more and more in the community to make a greater impact. So, I am thankful that guHRoo (formerly ERG) has widened this community volunteering perspective for all of us at guHRoo (formerly ERG) Payroll & HR Services."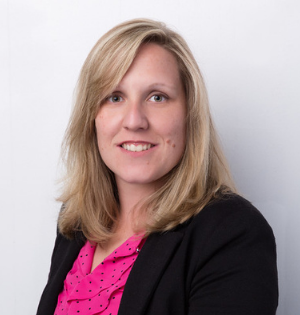 Amy Wise gives an hour of her time weekly to businesses that have questions about marketing. Here's what Amy says about volunteering, "When I volunteer my time to help business owners online it gives me a sense of higher purpose. I know I am helping a business that might not have the resources or finances to hire a marketing professional. I know they are leaving with a piece of information they didn't have before which can help make their business a little bit more successful."
About guHRoo (formerly ERG)
Most small business owners know that great HR is a "must" to growing their company.
Yet every one of our hundreds of clients has struggled with HR compliance and best practices.
We provide all-in-one HR services including payroll, employee benefits, and compliance so that you can focus on running your business.
If that sounds helpful, we'd love to talk. You can get in touch at support@ergpayroll.com or at 803-575-0710.