In this episode of Payrollin', Matt chats with Jeb Blount about how sales prospecting has been affected by going virtual.
Listen Now!
About Payrollin'
Listen in as Matt Vaadi talks to other payroll and HR bureau owners about how they grew their business. Follow the stories of bureaus from their first client to millions in sales. Learn from their mistakes, best practices, and struggles along the way.
If you are a payroll and HR industry professional that wants to learn from other executives, this is the podcast for you.
Matt has owned a payroll and HR company for over six years. He has also worked for the big red machine where he was a consistent top 10% performer and award winner. He has developed HR software. He knows payroll.
About Our Payrollin' Guest: Jeb Blount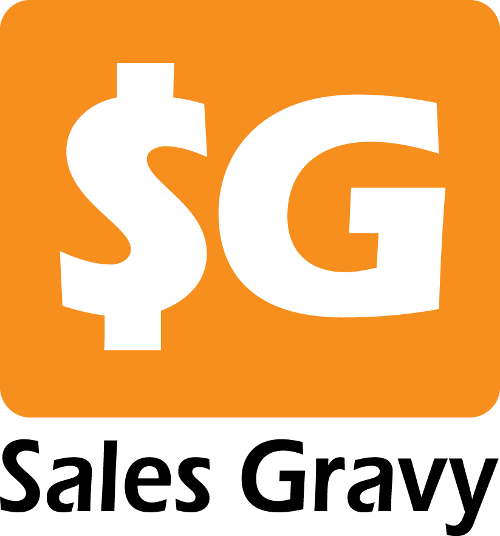 Jeb Blount was the most recent guest on Payrollin'. Jeb is the CEO at Sales Gravy, a keynote speaker, a sales acceleration specialist, and the author of 13 amazing books on sales and sales prospecting. One of his best-selling books "Fanatical Prospecting", details ways to make sales prospects the biggest fan of your company.
About The Payrollin' Host: Matt Vaadi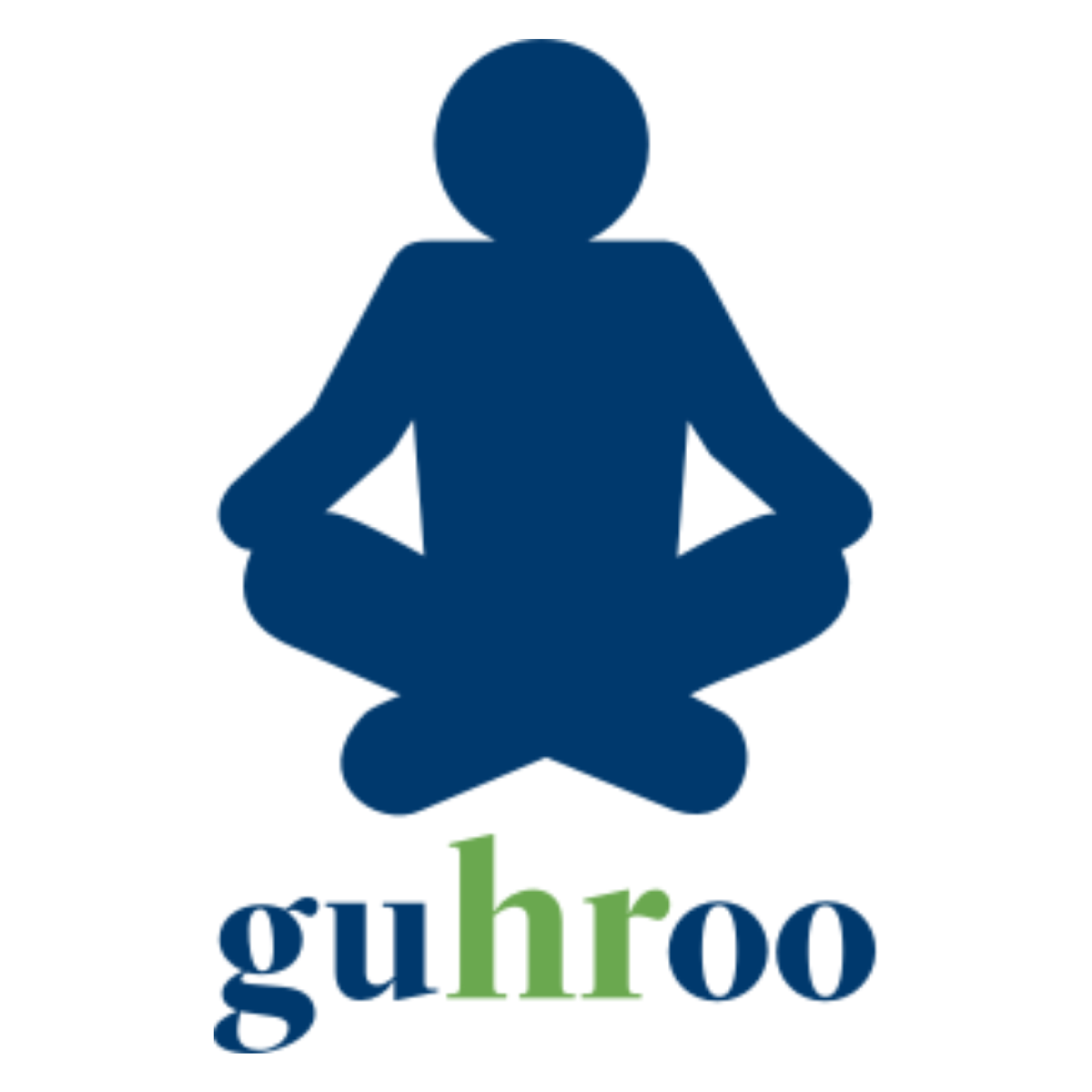 Matt Vaadi is a human resources expert and serial entrepreneur. He's the founder and CEO of ERG Payroll & HR, a company that helps small businesses streamline and automate their HR function. He's also the founder and CEO of Grow by ERG, a digital marketing and SEO shop, as well as a founding member of GrowCo, a Columbia, SC-based collective of business owners and co-founders.
What's Covered In This Episode
Matt and Jeb cover many aspects of sales for payroll and HR companies during this episode of Payrollin'. You will get actionable intel you can use immediately. Jeb discusses many nuggets of information to help better your sales pipeline process including:
How has selling changed in the virtual world?
What is a detailed prescription for sales prospecting?
What is the main problem independent owners face with sales prospecting?
What are some sales tips for independent owners?
How to move prospects through the pipeline with micro-commitments
What is The Power Hour?
How to use stories during the prospecting process.
The Future & The Key To The New Virtual Sales World
Learn More about Guhroo and how we can help you be a sales hero! Book A Demo Today