Webinar: How ERG 10x'ed Their Inbound Leads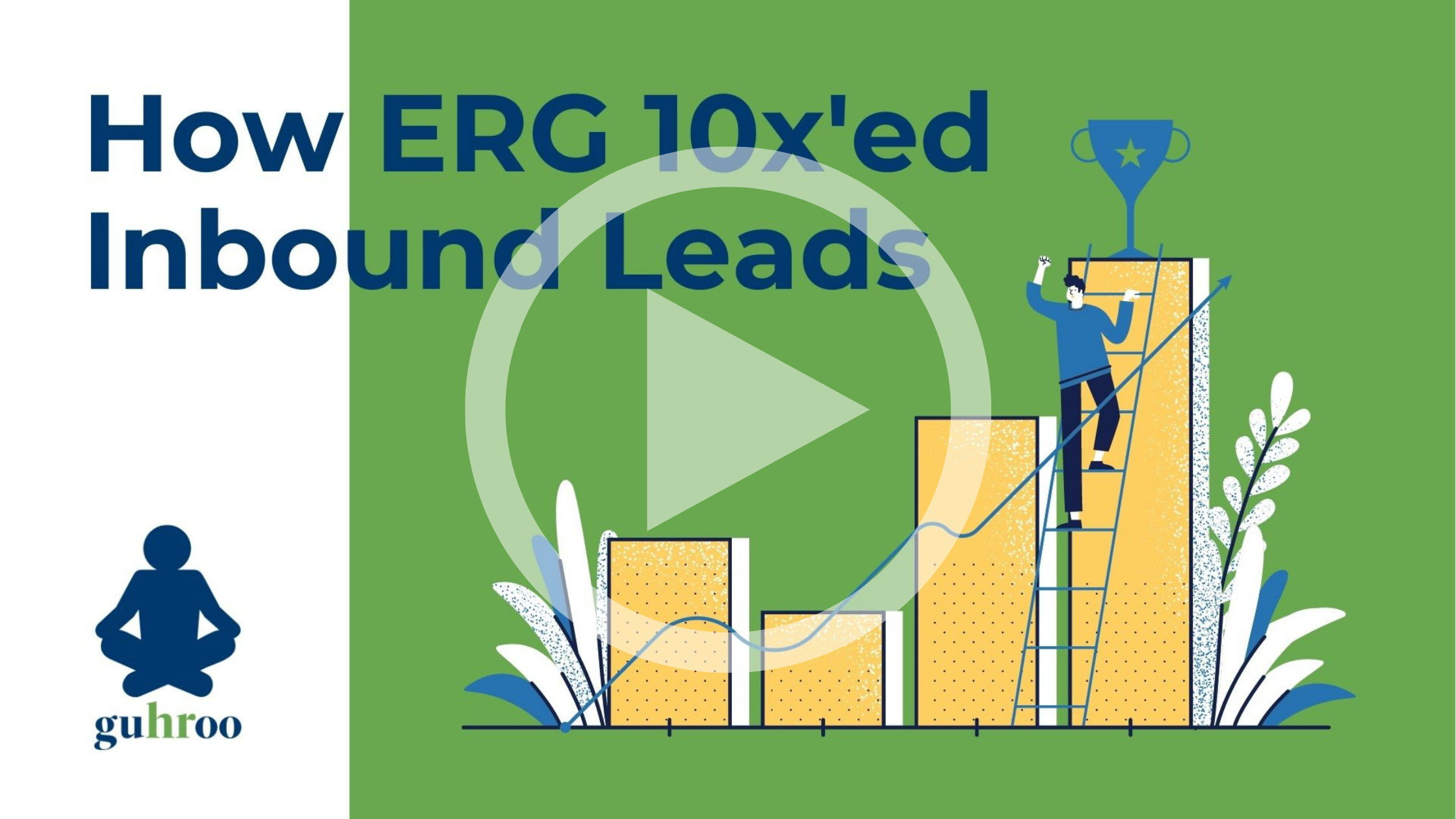 In this webinar, we covered the process we used to help ERG create a sustainable marketing engine that creates 50+ new inbound leads every month. You will get actionable intel you can use immediately!
If you watch the video and get any value out of it, please subscribe and like the video. Thanks!
Slide Deck from Webinar
Tools mentioned in the presentation:
Guides:
Want more webinars like this?
Sign up for our newsletter (at the top of the screen) where we share all of our best advice and upcoming events.
Learn from some of the best regional payroll service providers in the country
Listen in as we share best practices and new ways to improve your practice
Understand how others handle the same obstacles you face
Learn how to grow your practice without making all the mistakes!