How to Lead Through Giving
What is Servant Leadership
In this episode, Matt talks to best-selling author Bob Burg about servant leadership. Bob is the author of the Go-Giver which has sold more than 975,000 copies worldwide. Matt and Bob covered the below topics, and much more:
The Five Laws of Success – What are they and how do you apply them to your business?

How do you become more valuable to your team?

Putting others first is how you create real influence

Why authenticity matters for leaders and how to execute

Giving more is the key to getting more from your team

Lift others up and make them the hero

How do we use the Five Laws as leaders of organizations?
The question they answered without saying it is; what is servant leadership? The answer, as Bob put it is; you take the focus off of yourself and put it on others.
What are your experiences with servant leadership? Share with us on LinkedIn.
You can find Bob at burg.com and you can follow Matt on LinkedIn here.

About the podcast
Simplified is a podcast for small business owners—the entrepreneurs, the hustlers, and the leaders who are chasing a dream.
Human resources is the most important, misunderstood, and overlooked aspect of small business success. This podcast is designed to give you the insights, best practices, and answers to questions you need to expertly navigate this critical function.
If you want your dreams to come true, you're going to need a great team. HR. Simplified. gives you the tools to find, build, and keep that team.
About the host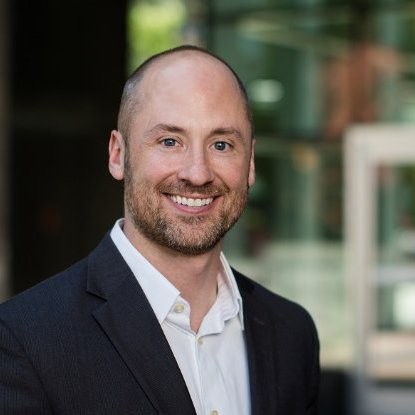 Matt Vaadi is a human resources expert and serial entrepreneur. He's the founder and CEO of guHRoo (formerly ERG) Payroll & HR, a company that helps small businesses streamline and automate their HR function. He's also the founder and CEO of Grow by guHRoo (formerly ERG), a digital marketing and SEO shop, as well as a founding member of GrowCo, a Columbia, SC-based collective of business owners and co-founders.
About the guest

Bob Burg shares how a subtle shift in focus is not only a more uplifting and fulfilling way of conducting business but the most financially profitable way, as well.
For 30 years he's helped companies, sales leaders, and their teams to more effectively communicate their value, sell at higher prices with less resistance, and grow their businesses based on Endless Referrals.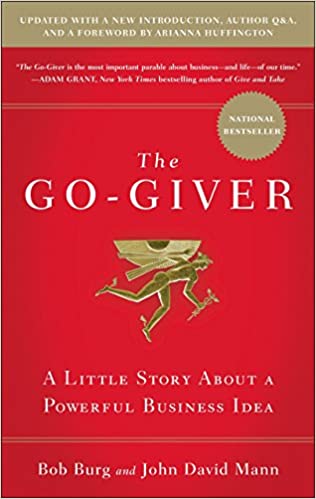 Bob regularly addresses audiences ranging in size from 50 to 16,000 — sharing the platform with notables including today's top thought leaders, broadcast personalities, Olympic athletes, and political leaders including a former United States President.
Although for years he was best known for his book Endless Referrals, over the past few years it's his business parable, The Go-Giver (coauthored with John David Mann) that has captured the imagination of his readers.
About guHRoo (formerly ERG) Payroll & HR Services
Most small business owners know that great HR is a "must" to growing their company.
Yet every one of our hundreds of clients has struggled with HR compliance and best practices.
We provide all-in-one HR services including payroll, employee benefits, and compliance so that you can focus on running your business.
If that sounds helpful, we'd love to talk. You can get in touch at support@ergpayroll.com or at 803-575-0710.